HONG KONG'S BEST ATTENDED AND MOST AMBITIOUS BUSINESS EVENT FOR SUSTAINABLE DEVELOPMENT
#OnlyWayForward
Sustainable
Business Forum
& Solutions Expo
Save the dates!
Sustainable Business Forum & Solutions Expo Save the dates!
5th Edition: 12-13 September 2024 Hall 1CDE, HKCEC
HONG KONG…
it's time
to rethink
Rethink /riːˈθɪŋk/ verb
To think again about a plan, idea, or system in order to change or improve it.
ReThink HK is Hong Kong's best-attended and most ambitious business event for sustainable development.

The 4th edition, which hosted over 6,000 attendees in September 2023, was designed specifically for business leaders, sustainability practitioners, and those responsible for researching and resourcing net-zero and ESG strategies.
The two-day conference and expo demonstrated the business case for a just and sustainable transition, supported by real solutions that will accelerate Hong Kong towards a more resilient and sustainable future.

All delegate fees contributed towards the funding of amazing impact projects supported by The ReThink Foundation in Hong Kong.
View the 2023 Post-Event Report
2024 Event Sponsors & Exhibitors
2023 Event Sponsors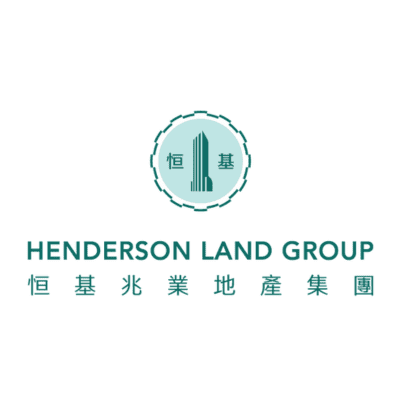 2023 Event Partners
Our Purpose
The challenges of reducing GHG emissions and securing global net-zero emissions in order to protect, and then restore, the balance of global ecosystems become more and more critical each and every day.
It is only through cross-sector, private and public collaboration that the scale of change needed can be achieved – ReThink HK exists to accelerate that change in Hong Kong,and beyond.
We want to hand future generations a realistic chance of thriving in equitable communities which are part of a city that is in harmony with nature, uses resources efficiently and contributes towards a low-carbon and circular economy.
By changing the way we consume, invest and operate our businesses we can reduce our impact on the environment and improve the lives of all through collective change and shared responsibility – we have to act now and accelerate the rate of change. We can help demonstrate what Hong Kong is really capable of, but the opportunity is precious and must not be wasted.
"We are in the fight of our lives. And we are losing. Greenhouse gas emissions keep growing. Global temperatures keep rising. And our planet is fast approaching tipping points that will make climate chaos irreversible.
We are on a highway to climate hell with our foot still on the accelerator."
Mr. António Guterres, UN Secretary-General at the Opening Speech of COP27
The Conference
The past four editions have each expanded on our founder's ambition to curate a high-value business ecosystem event that is outcome focused, delivers immediate and measurable impact, facilitates collaboration, and leads to real action towards a more equitable and climate-smart future for Hong Kong.

Following a hugely successful 4th edition, in September 2023, the ReThink HK conference is further expanding and continues to be curated in partnership with leading business associations, industry bodies, NGOs and campaign groups.
As a content-led conference-expo hybrid, ReThink HK puts thought leadership, insight, and debate alongside innovation and real solutions.
"Many individuals are doing what they can. But real success can only come if there is a change in our societies and in our economics and in our politics."
Sir David Attenborough, May 2019